Makassar,- Jurusan Geografu Fakultas Matematika Dan Ilmu Pengetahuan Alam (FMIPA) Universitas Negeri Makassar (UNM) Mengadakan Kegiatan Kuliah Tamu di Ruang Teater Lt.12 Gedung FMIPA UNM, Senin (7/06).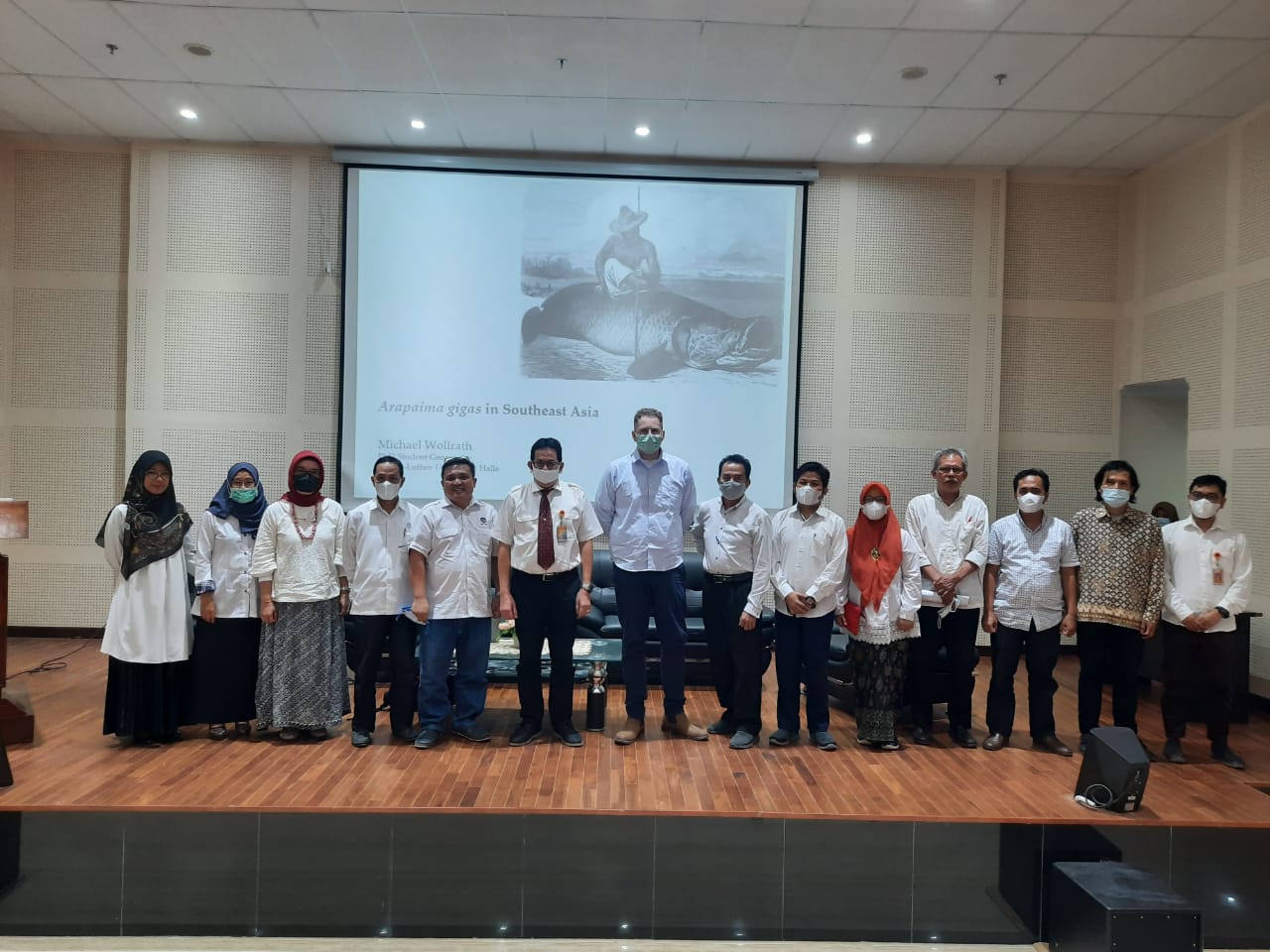 WhatsAppImage2021-06-07at1546394
WhatsAppImage2021-06-07at1546393
WhatsAppImage2021-06-07at1546392
WhatsAppImage2021-06-07at1546395
WhatsAppImage2021-06-07at154639
WhatsAppImage2021-06-07at1546391
Kuliah Tamu yang di fasilitasi oleh Fakultas MIPA UNM Ini mengusung agenda "Student Exchange, Synergies in the Curriculum and The Research Interest of Faculty Memeber" yang dibuka langsung oleh Dekan FMIPA UNM Drs. Suwardi Annas, M.Si., Ph.D yang turut dihadiri oleh semua wakil dekan, pimpinan jurusan dan prodi serta mahasiswa FMIPA UNM.
Narasumber dalam kegiatan Kuliah Tamu ini yaitu Michael Wolrath, M.Sc yang merupakan Lecturer, Southeast Asia Partnership Coordinator dan Ph.D Student dari Universitas Martin-Luther Halle-Wittenberg (MLU).